In-person, Mail, Telephone, and Web-based Surveys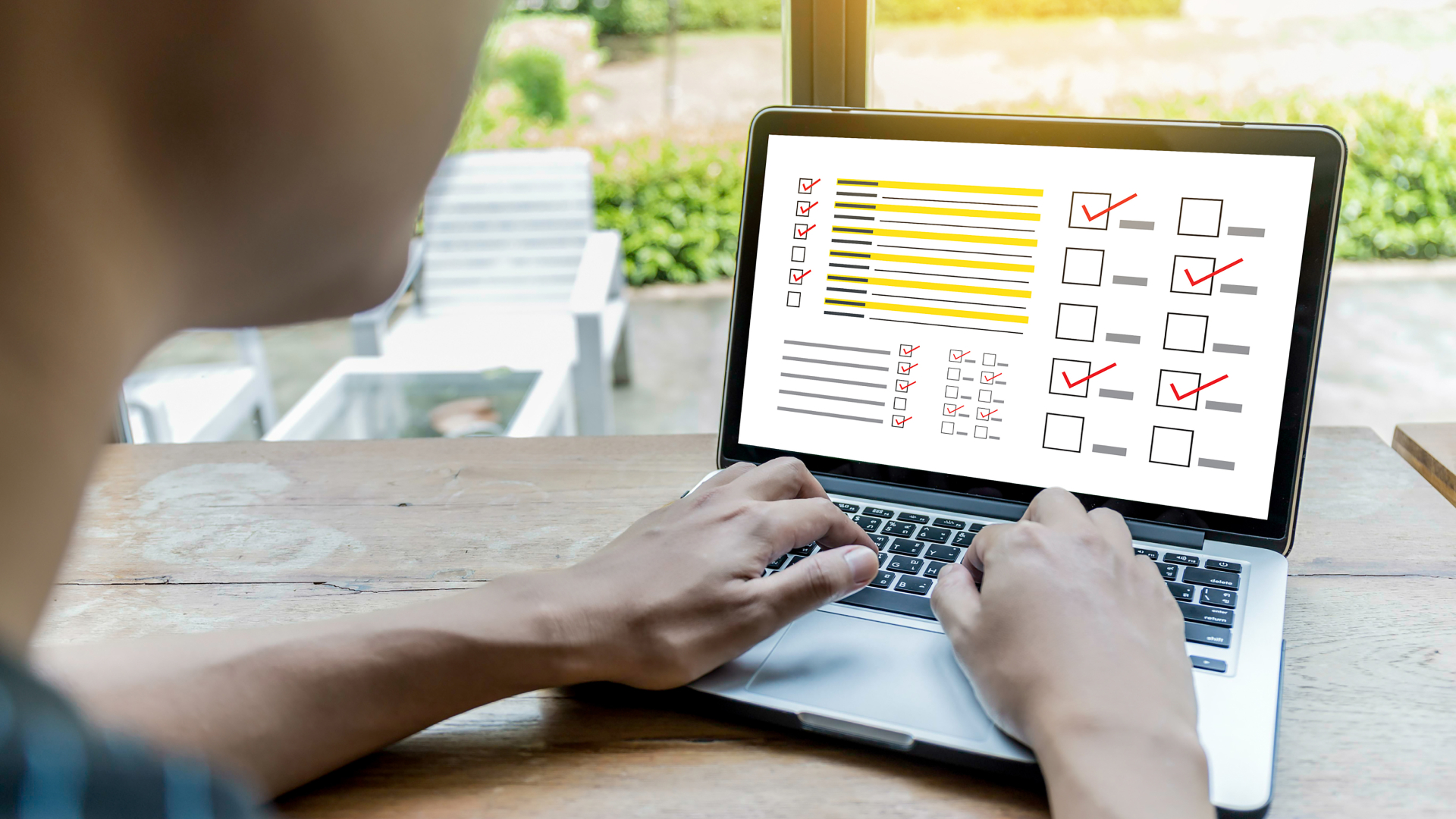 Web-based Surveys
A web-based survey is a highly effective way to reach known populations. The BCSR can help you determine if a web-based or email survey is the appropriate option for your research project. When properly designed and applied, web-based surveys are more targeted than phone surveys and can minimize error and deliver better quality data than mail surveys at a lower cost. The BCSR has a highly-experienced and well-trained staff of web survey designers and analysts.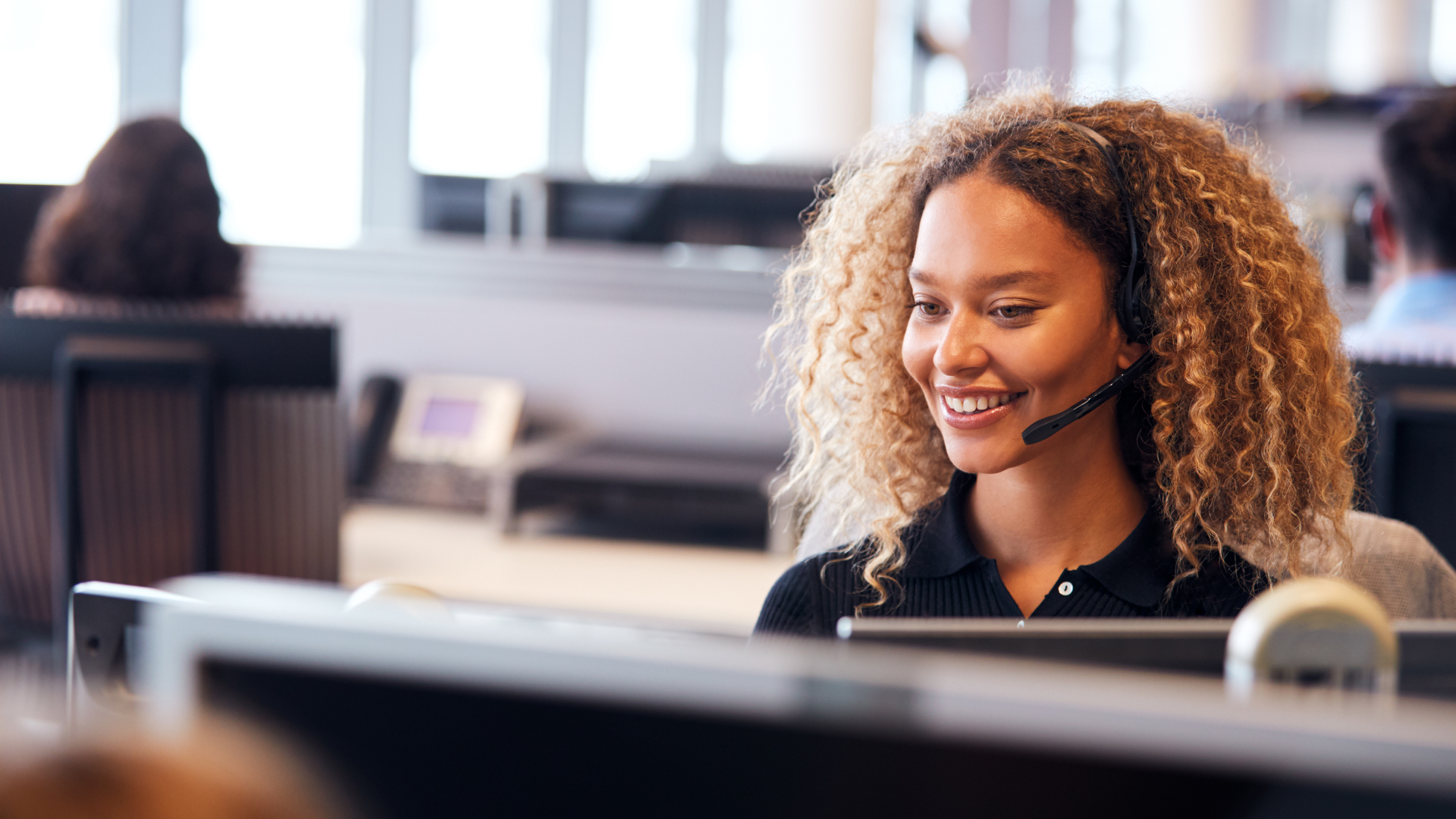 Telephone Surveys
The BCSR has its own Computer Assisted Telephone Interviewing (CATI) capability for small to medium-size projects. Our call center fields hundreds of calls every month. For complex projects that need statewide or regional probability samples, the BCSR uses the services of the most respected professional field operations.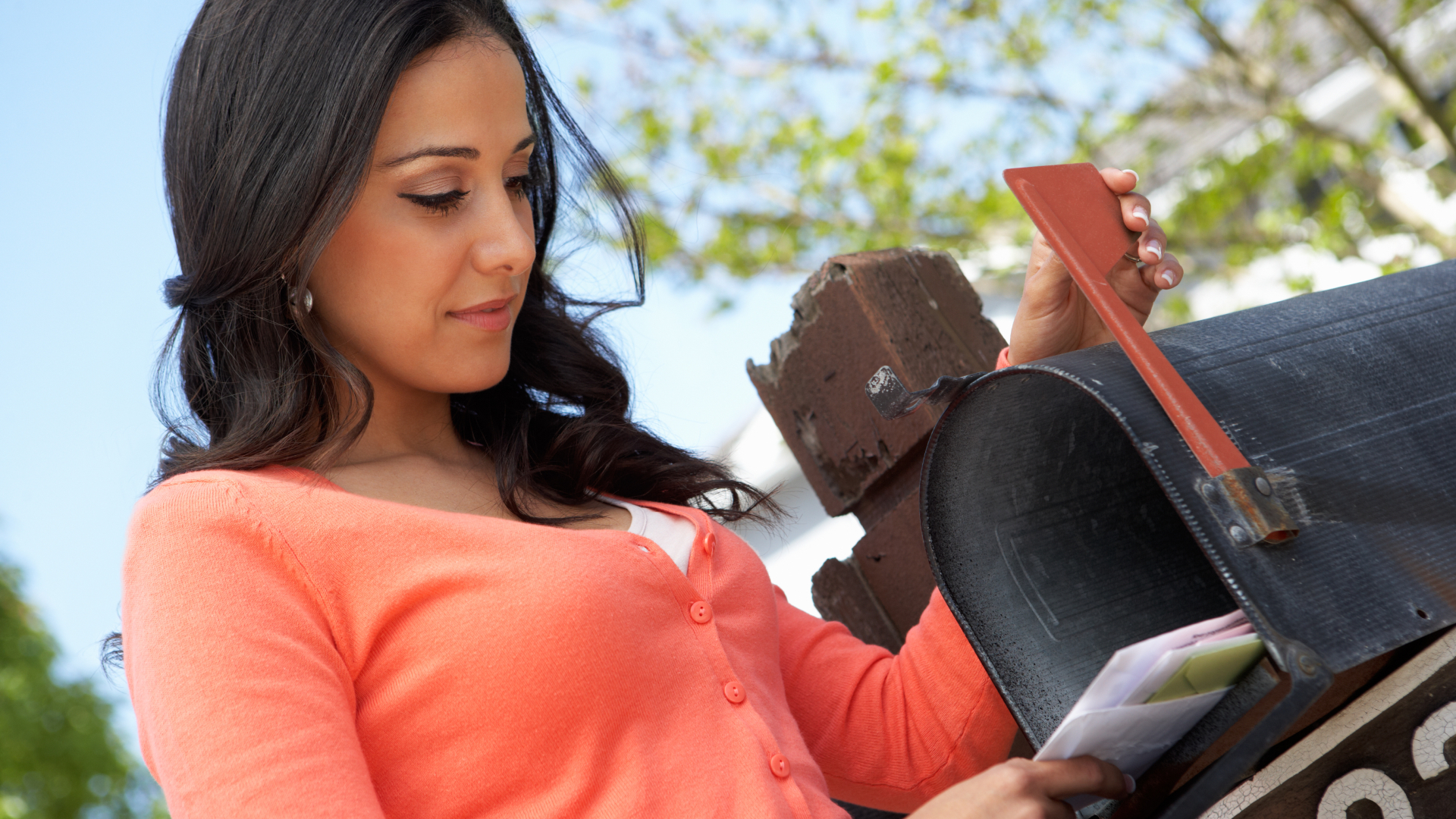 Mail Surveys
Mail surveys can be a relatively inexpensive way of collecting data especially when it is difficult to identify telephone numbers or email addresses for the study population. To optimize response rates on mail surveys, the BCSR uses the multiple mailing and visually-enhanced survey design approach of the total design method.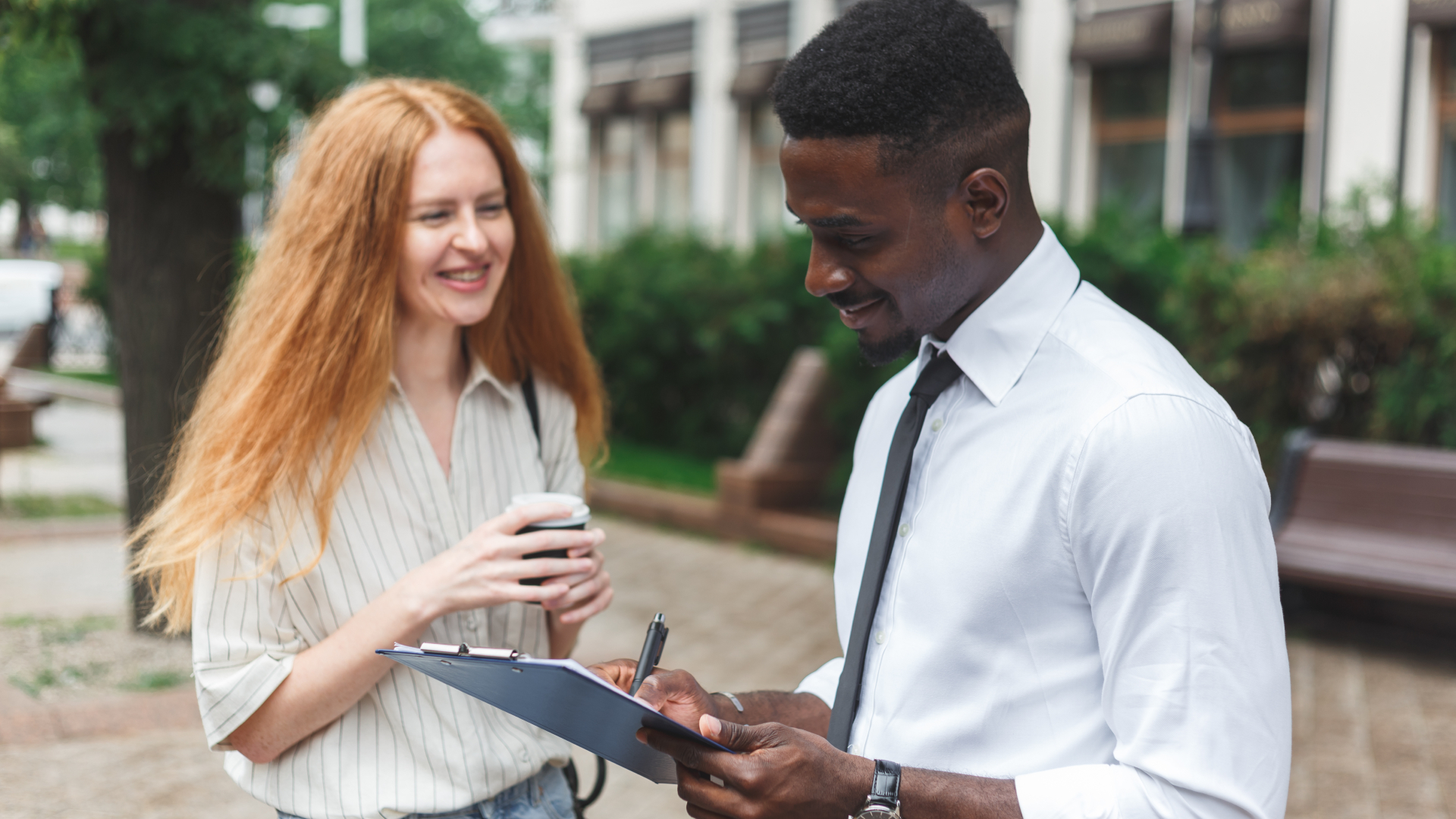 In-Person Surveys
In an in-person survey, our highly-trained interviewers interact directly with the survey population. Our interviewers ask questions and assist the person who is answering them. In-person surveys might be used when interviewing clients at their point of service or when going door-to-door in small neighborhood studies. In-depth personal interviews are also useful when soliciting the opinions of key informants and community leaders.