The Bloustein Center for Survey Research (BCSR) provides high quality, non-partisan, objective research services to government, academia, the private sector, and non-profit organizations.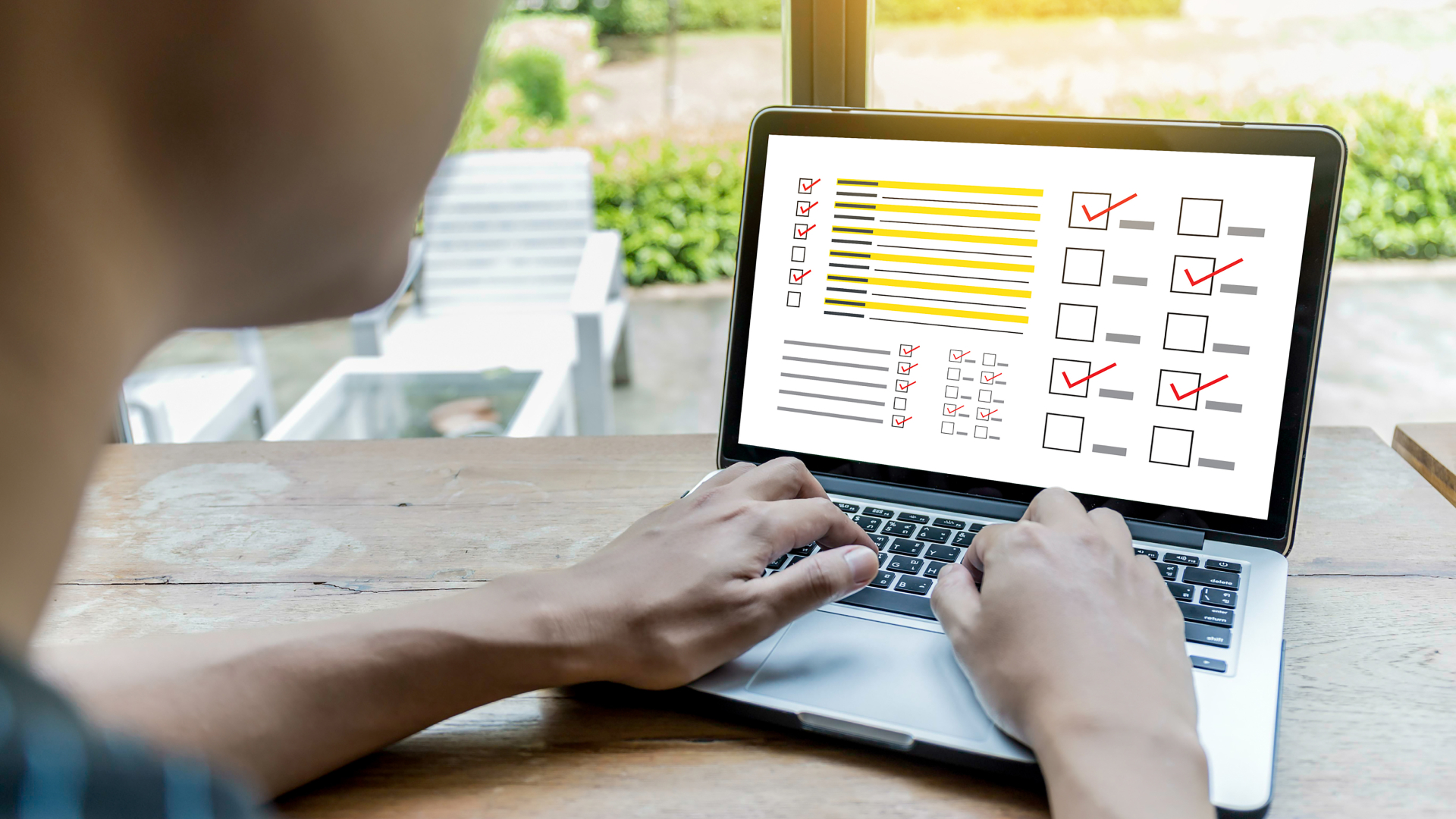 Custom Designed Survey and Evaluation Research
Our research staff works with our clients to develop clear and concise research questions, a cost-effective study design strategy, and all related survey materials.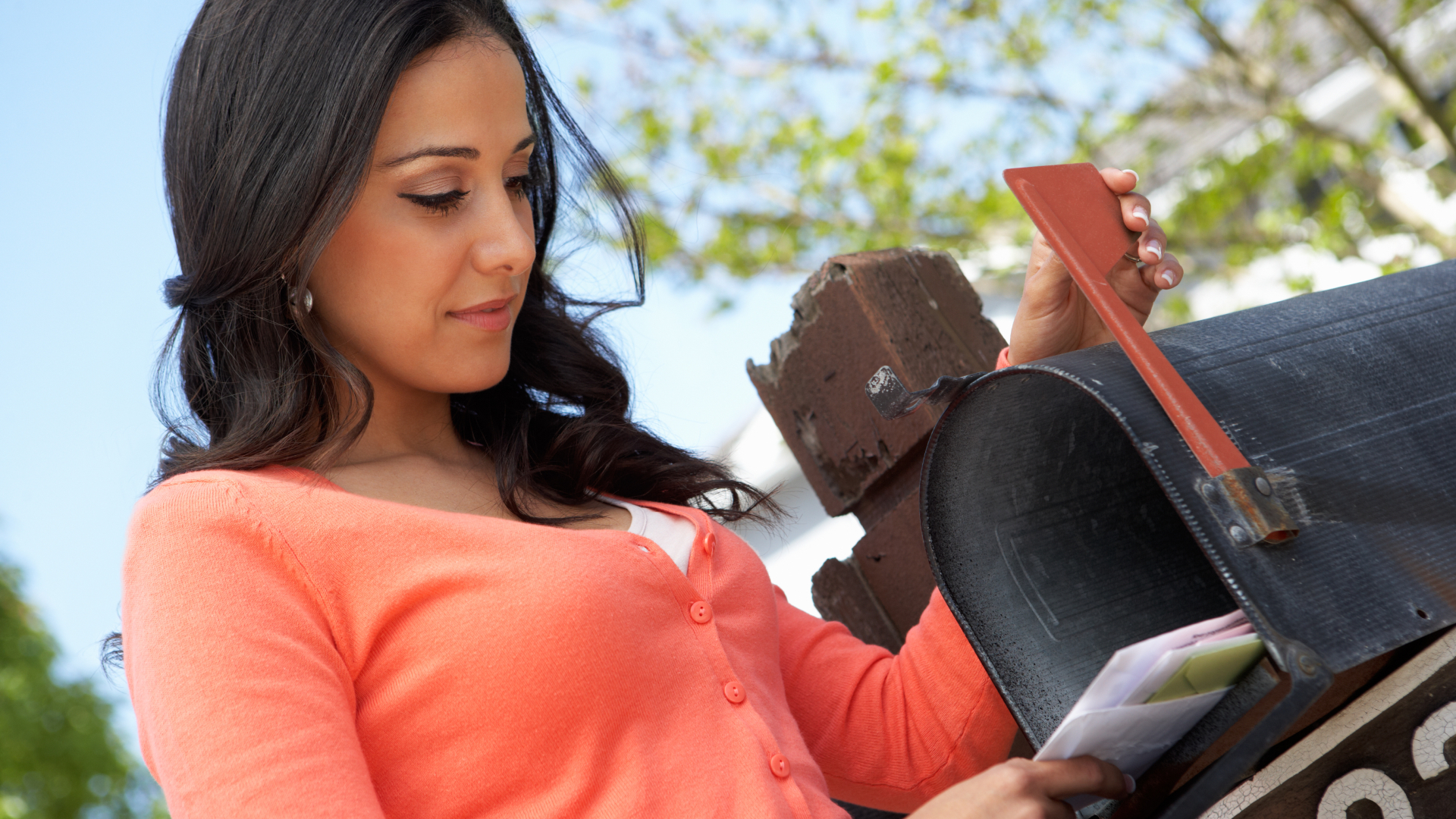 In-person, Mail, Telephone, and Web-based Surveys
Our staff has extensive experience designing surveys for all age groups and implementing surveys in various community and institutional settings.